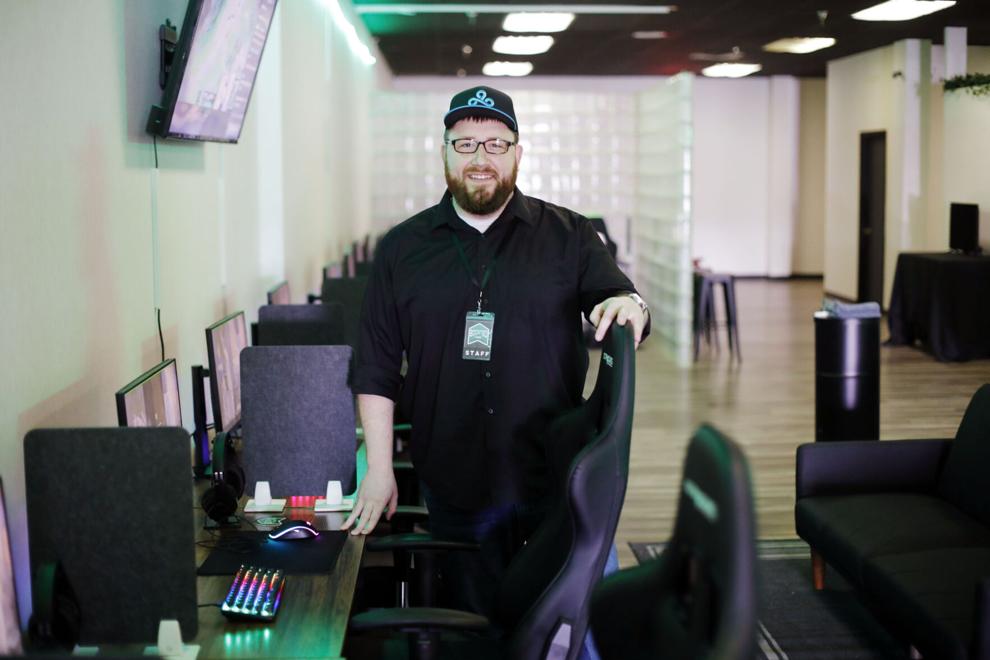 PITTSFIELD — Ryan Senecal holds an MBA from the Massachusetts College of Liberal Arts and spent 14 years as a fundraiser at two different colleges. He has also been playing video games for as long as he can remember.
Senecal, 34, says he has owned every single generation of video game system that has ever existed.
"I grew up steeped in the gaming community," Senecal said.
As such, Senecal is also an aficionado of esports, or organized competitive video gaming, a fast-growing cultural phenomenon with an international following where, in some instances, teams can compete for millions of dollars in prize money.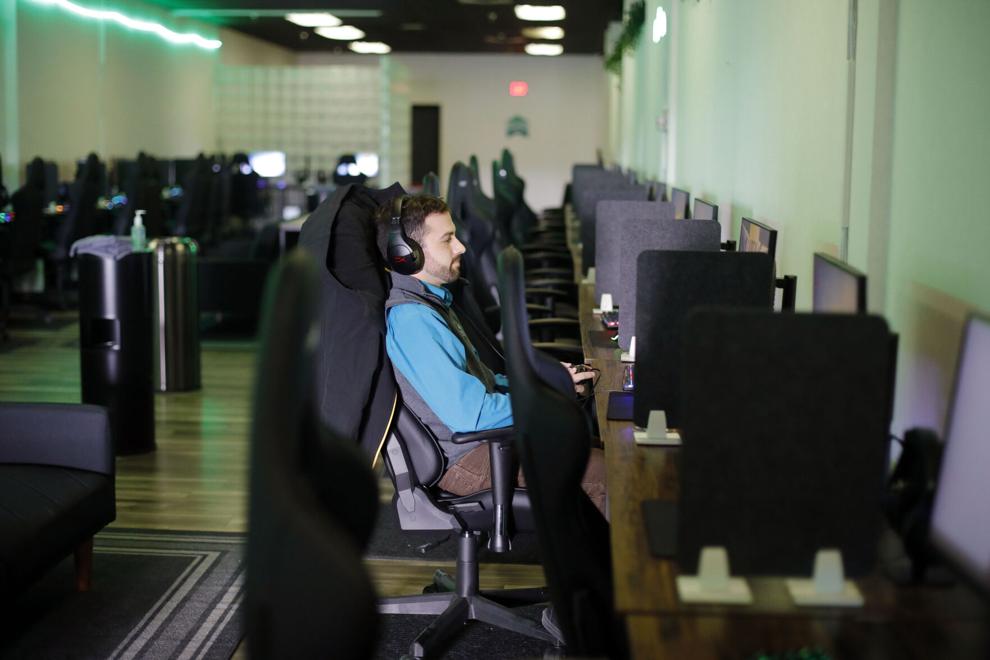 What the North Adams native wanted to do is find a common place for all these aspects of the Berkshire gaming community to gather. So Senecal combined his business acumen with his passion for gaming into a new enterprise called Boosted Lounge.
Located in a former hair salon in the Allendale Shopping Center on Cheshire Road, Boosted Lounge is a video game and esports complex, which Senecal says is the first of its kind in the Berkshires.
"The idea is certainly not new," Senecal said. "It's new to this area. I remember when I was a kid I saw a place like this open up in Australia. Ever since then I've always had dreams of coming to a place like this — not necessarily starting a place like this, but there just isn't anything like this around.
"I was placed in a spot where I had an opportunity to get it up and running, and thought there's a gaming community here in Berkshire County that is underserved and we do well."
Boosted Lounge has 36 state-of-the-art gaming stations lined up on both sides of the former hair salon, two small open rooms where patrons with headsets can engage in virtual reality activities, and an area near the front entrance where esports events can be viewed on television.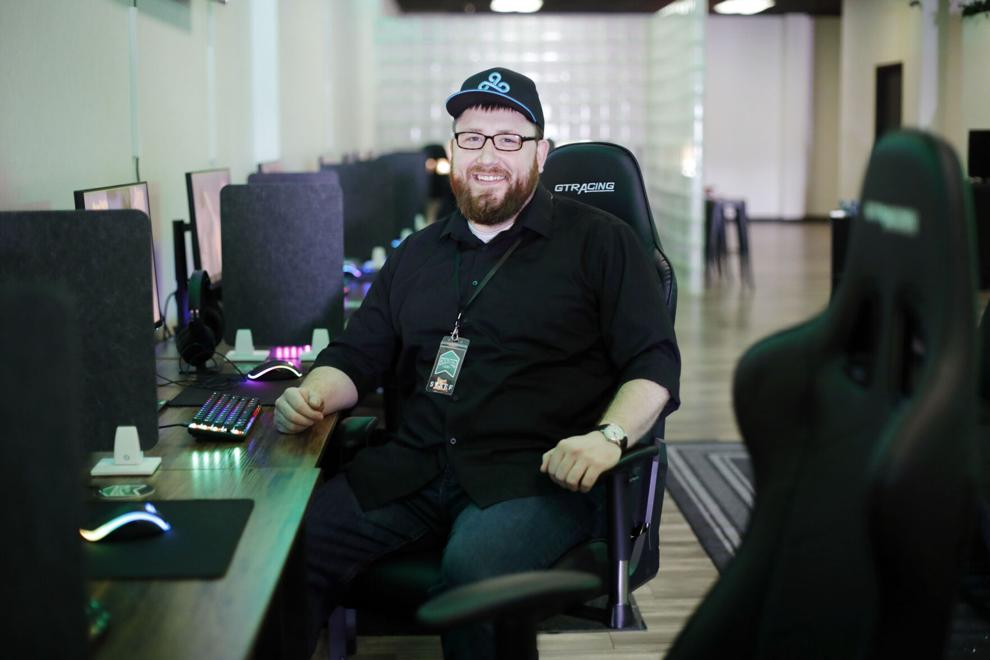 The facility currently has connections to over 40 video games. Senecal has three employees, and said it cost around $200,000 to renovate the space and bring in all the equipment.
During the day, Boosted Lounge is open to all ages, but those under the age of 13 need to be accompanied by a parent in order to use the facilities. Senecal said he is planning to apply to the city this summer for a seasonal beer and wine license to provide refreshments for adults.
Everyone is welcome.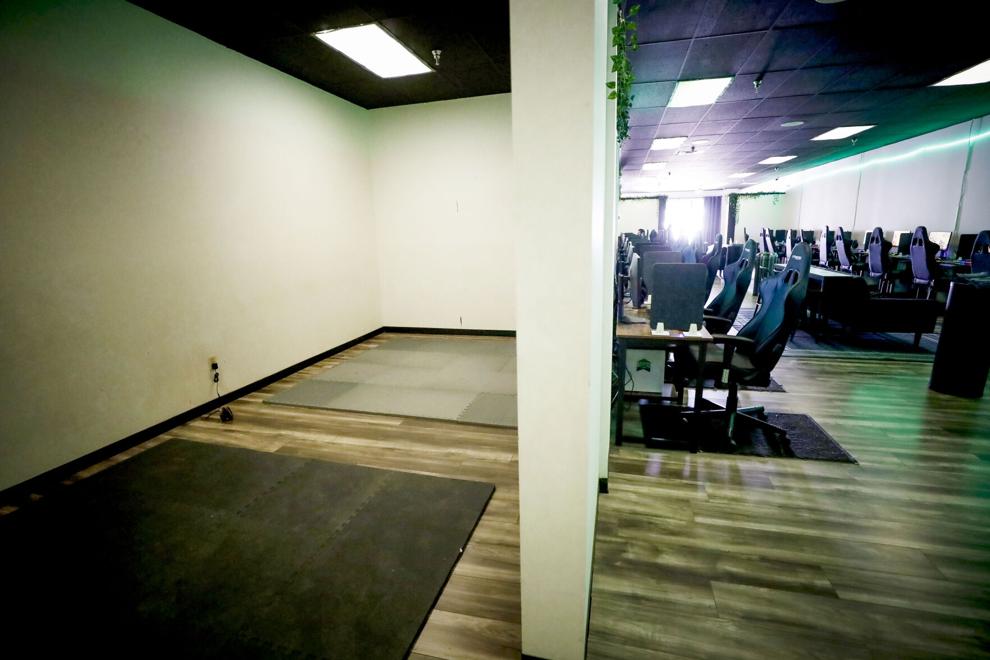 "There is no central hub for gaming in Berkshire County," Senecal said. "We're trying to establish that.
"Anybody can play games at their house, and I hope they still do, but this is more about the community element of it … being able to get together and share and celebrate.
"With sports bars everybody goes there and cheers on a favorite team," he said. "It's the same vibe with esports and video games."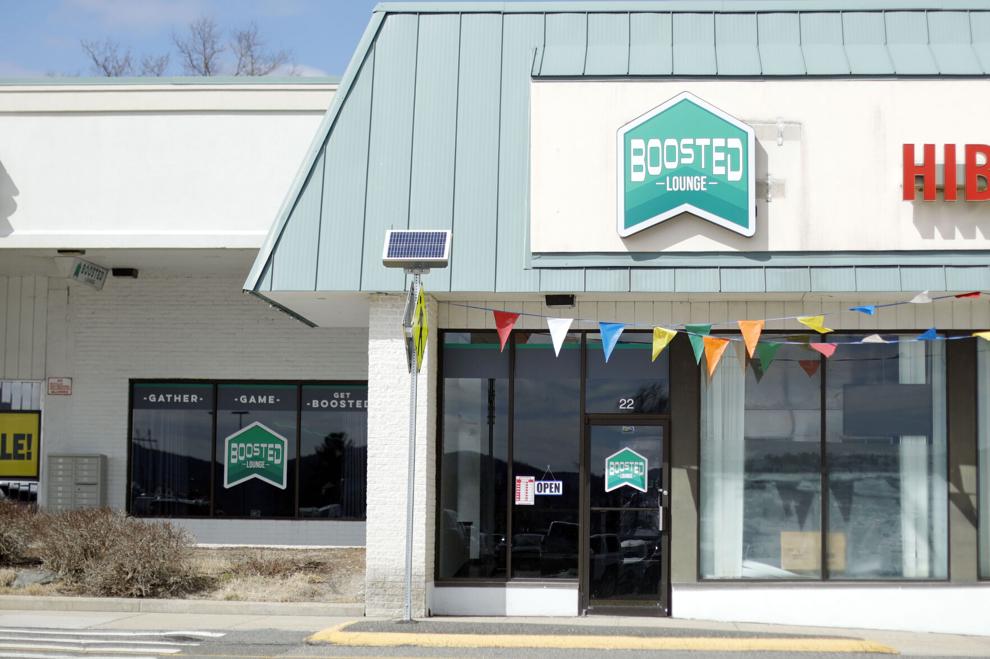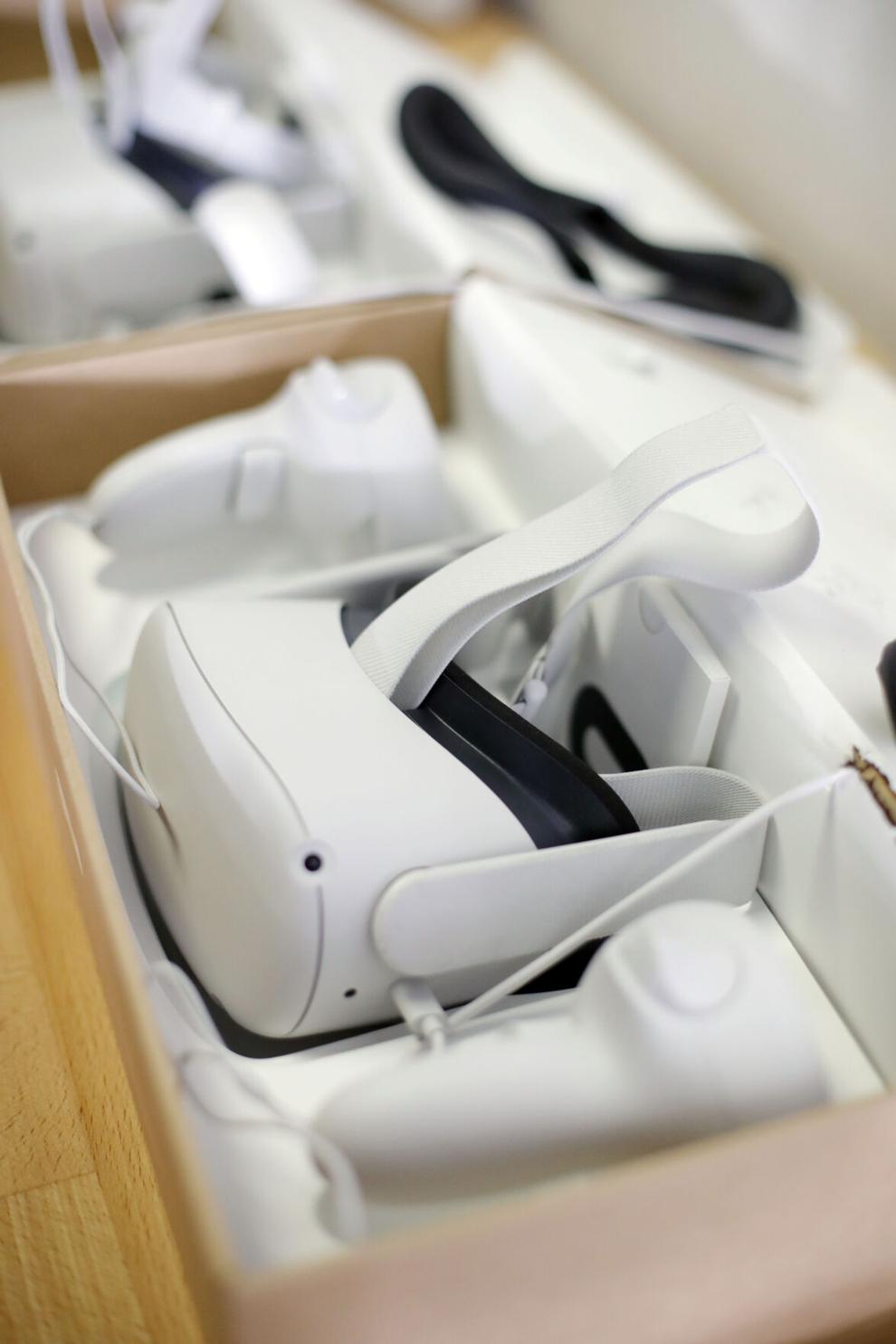 Esports has been around for at least 50 years — the first winner of an esports event received a yearlong subscription to Rolling Stone Magazine in 1972 — but the activity really began to take off in the 1990s. It's now a multimillion dollar industry.
Senecal wants to establish esports leagues — groups he said would be similar to local bowling leagues — at Boosted Lounge. He'd like to set up several leagues for different genres of games "so we're serving all the different people within the gaming community in Berkshire County."
He believes there's enough local interest within the Berkshires to make an esports lounge successful.
"I did the research, I got the numbers," he said referring to the Berkshire gaming community. "There are certainly enough gamers to support it."
.