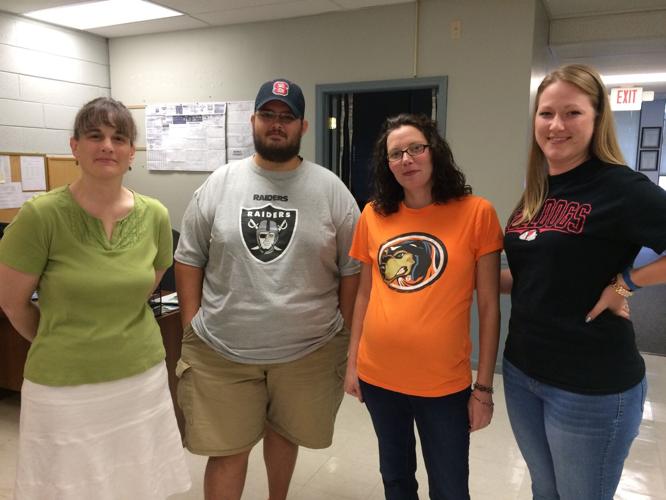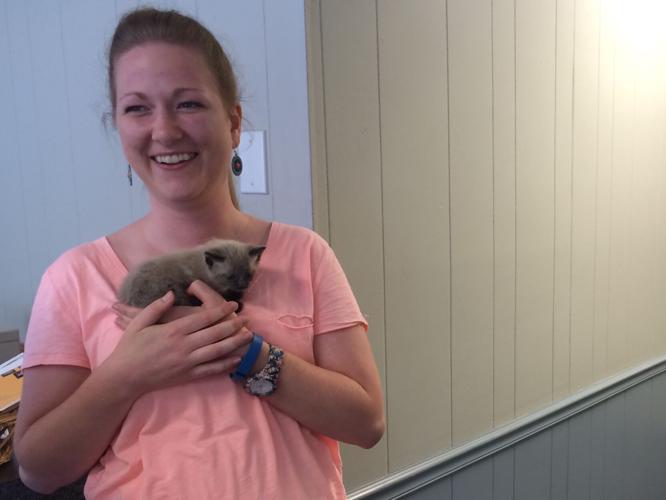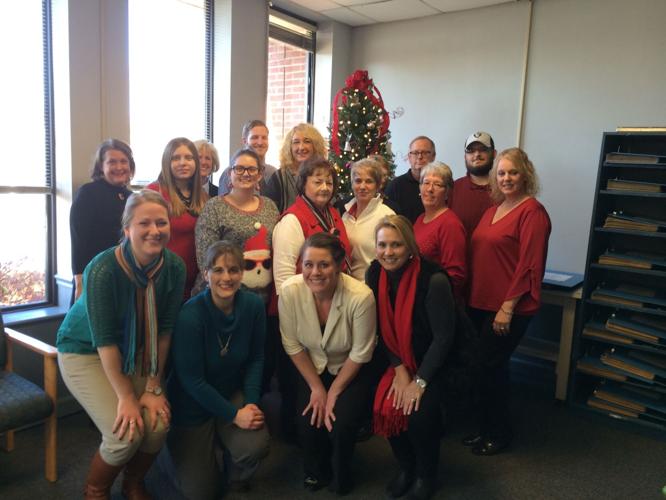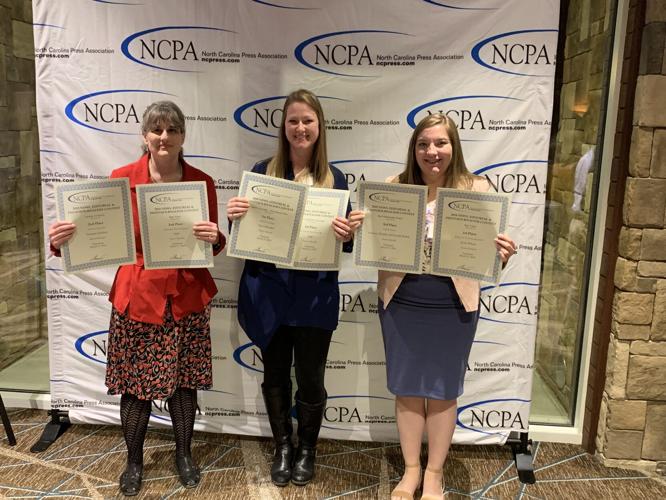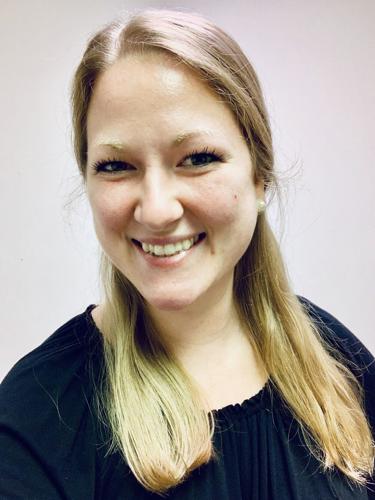 By Tammie Gercken Staff writer

Jonelle Bobak Sigmon said she learned a lot during her time at The News Herald.
Sigmon worked as a multimedia reporter at the newspaper from 2015 to 2019, specializing in education coverage. She also created and edited videos for The News Herald's website and helped to manage its social media platforms.
"I grew up in Burke County and knew I wanted to write in some type of capacity ever since I was in elementary school," Sigmon said. "I went to college and majored in communications with a concentration in journalism, and two months before I graduated, I found out my hometown newspaper was hiring, so I immediately applied."
She enjoyed meeting so many people through her work at The News Herald.
"I actually would consider myself somewhat of an introvert, but this job helped me to come out of my shell and see a whole other world," Sigmon said. "I also enjoyed growing in my abilities and brainstorming new ideas and bringing them to the newsroom."
One project she worked on at The News Herald remains close to her heart.
"Each story played a part in making my whole time with the MNH memorable," Sigmon said. "One that I particularly enjoyed was asking the younger and older generation the question, 'What is love?' Myself and current reporter Chrissy Murphy made a video of all their answers, and it was pretty sweet."
.