Sponsored by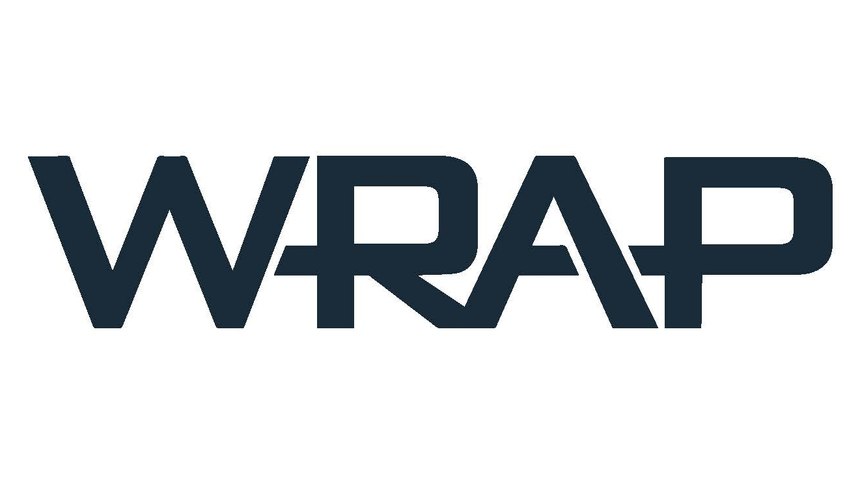 Register now to attend May 19 at 1 pm EST / 12 pm CST
While some cities are currently recently calling for police defunding, what has become clear over months is that elected officials, the media and are aware of the importance of police training from day one of the academy and every day in an officer's career. Often used to create immersive gaming environments, virtual reality technology is now being used to train officers to work through dangerous situations in safety in a way that meets the community demands for transparency into police training.
Attend this webinar to find out how virtual reality training delivers de-escalation and high-stress simulation training that not only can better train your officers but can also be used to inform your community.
MEET THE SPEAKERS: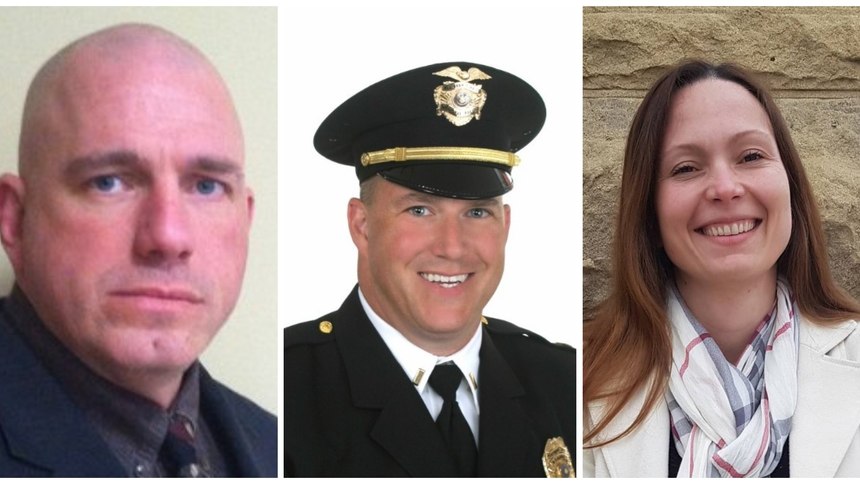 Sergeant (Ret.) Robert Bemis
Sergeant (Ret.) Robert Bemis retired in 2017 as a supervisor in the Operational Training Division at the Pennsylvania State Police Academy in Hershey. With over 30 years of law enforcement experience, Sgt. Bemis spent more than a decade as a trainer specializing in officer safety, self-defense and civil disorder tactics. Sgt. Bemis is currently the Director of Training at Wrap Reality, a virtual reality training solution for law enforcement and corrections.
Chief David L. Lash
Chief David L. Lash started his career at the Northern York County Regional Police Department in January 1993. During his tenure, he had served in the Patrol Division and has held various positions within the agency, including the ranks of Officer, Corporal, Sergeant, Lieutenant and Deputy Chief of Police. In 2020, he became Chief of Police. Chief Lash is a graduate of the Northwestern University School of Police Staff and Command (class #278).
Anna Quiiroz
Anna is a postdoctoral researcher at Stanford University, in charge of projects investigating the use of new media in education and training in the US, LATAM and Europe. Her research focuses on virtual reality and technology's cognitive and affective implications. She has been actively working in education since 2005, teaching and social and research projects. Her research has been informing researchers, governments, and the industry targeting technologies in training and education. She also advises academia and industry projects. Anna holds a Ph.D. and a masters in cognitive psychology and post-graduate degrees in business, behavioral medicine, and education (Harvard).
Register now to attend May 19 at 1 pm EST / 12 pm CST
.