Three colleagues came together to create a low code development to help businesses succeed.
SolutionsAfoot started in 2017 when Josh Schuminsky, founding partner of Solutions Afoot and the Senior Application Developer, finished a successful career as a contractor. "I began working in the world of databases in 2004 to expand my knowledge and capability which gave me the idea to become a certified Caspio partner, which is a software platform that is able to integrate with many different software's like API," Schuminsky said. "Not all solutions are worth investing in, so I wanted to come up with a holistic integration rather than a cookie-cutter service."
Schuminsky crossed paths with Chris Vaughan at an event where they were both cordial but found common interest when discussing various projects they had been working on. "I hadn't thought about adding anyone to the team at that moment, it wasn't until after our first conversation. Our skill sets complemented each other very well, rather than competing with one another," Vaughan shared. "I became a partner of the company not long after."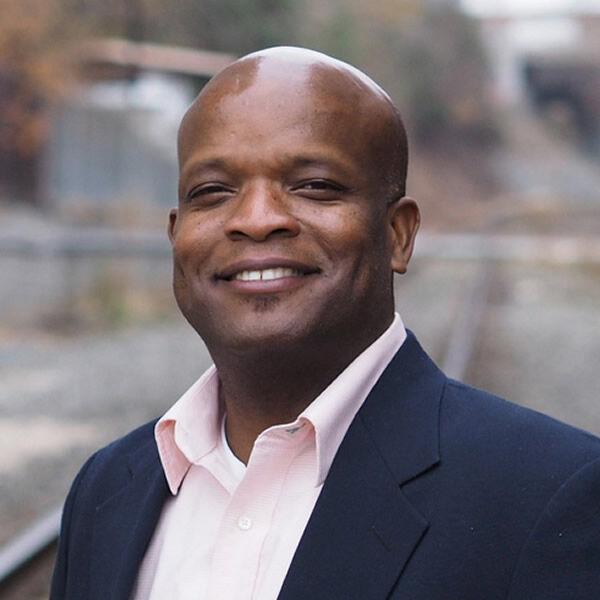 While both Schuminsky and Vaughan felt they were a dynamic duo, both knowing the work inside out, they didn't know how they were going to correctly communicate the information to their clients. That is when they were introduced to Nick Roach, who originally worked in health care. "When you introduce a new code in the tech base it makes sense to those in the field, but if you're trying to explain some of these complex situations to a business owner, majority of the time they want to know how we are going to solve it," Roach said. "I don't have a tech bone in my body. My position is to make it so that every partner speaks their language but I find a way to make it attractive to our clients. Everyone is happy."
The team becomes hyper-focused on certain aspects of their work, giving them the ability to bounce ideas off of each other. "I never know what new company we are going to find a solution for. The most significant aspect is holding that initial foundation. When meeting with a new client that wants to work with us we initially begin with the planning, then divert our attention to the model itself to ensure proper testing before the final app development," Vaughan shared. "Our day to day is constantly shifting, working on enterprise type projects, front end design, and grasping the look and feel of a good flow interface."
Work, and finding importance in that work, is essential to the trio, but family is another factor to consider when joining a team. "We all have wives and children to go home to, and I don't want any of us losing time to spend with them. You never get that time back," Schuminsky said. "What's nice about opening up your own business is scheduling and agreeing on your own hours, opening that space for a work-home balance. Just as family is important, so is a strong software infrastructure."
For more information or to contact the team, visit www.solutionsafoot.com.
Naima Said is a 23-year-old UNCG theater graduate and host of Heeere'sNeeNee Horror Movie Podcast.
.